We have been creating and facilitating innovative and customized Groove Experiences for over a decade in the following sectors. Contact us for more details and to receive a quote.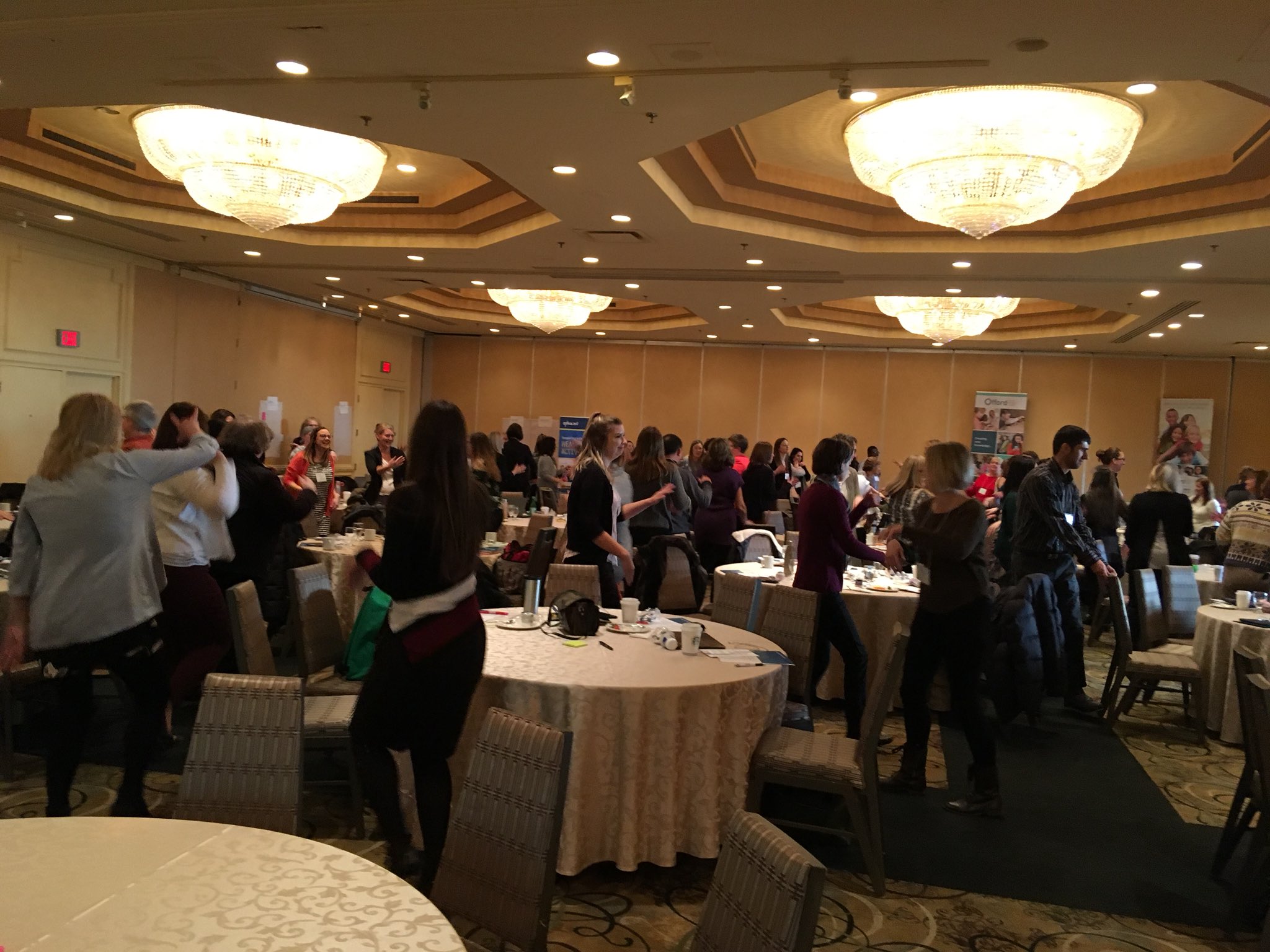 Education and Schools
Full school assemblies for K-12 students supporting the NEW Well-Being Strategy, Moving Mindfulness, Physical Literacy, Community Building, Self-Confidence and Daily Physical Activity
Family and Parent Engagement InterACTIVE Events
Corporate and Workplace
InterACTIVE and themed breaks for any industry conference/event
Customized team building workshops and seminars
Workplace lunch 'n' learn Groove sessions
Recreation, Community and Social Services
Girls Groove Empowerment Programming
Teen Boys Groove Session: Self Discovery and Social Responsibility
Camp and Leader Groove Training (...the summer will be here before we know it!)
Keynotes and Conference Presentations
Infuse inspiration into ANY industry conference or event with the Groove. As a sought after speaker and facilitator, Michelle Hillier, founder of Experience Groove, leads participants and connects relevant industry information to the human experience ensuring participants grow professionally and personally. The Groove Experience is often described as the most memorable, transformative and impactful session of the day.
Crowd Activations and Special Events
When large groups of people Groove together, the world shifts. The kinetic energy created through this experience inspires connection, joy and excitement. Moving their bodies together to music in this way leaves participants ready for anything! CONTACT US to receive accurate quote.